DESIGN
EDITING
As Editor-in-Chief of The Eagle Eye, I usually edit every story in each print issue, and edit most stories going out on our website. Below are some examples of stories that were marred by extreme AP Style errors and lacked sophisticated writing when first drafted. Through my edits and working closely with these staff writers, the pieces improved exponentially. I have attached both an unedited version of each story, as well as the piece after I worked with the writer not only to help them learn AP Style, but to help them improve their writing technique. Each of these edited versions were a result of my and the writers', as well as our other editors, collaboration.
ENTREPRENEURSHIP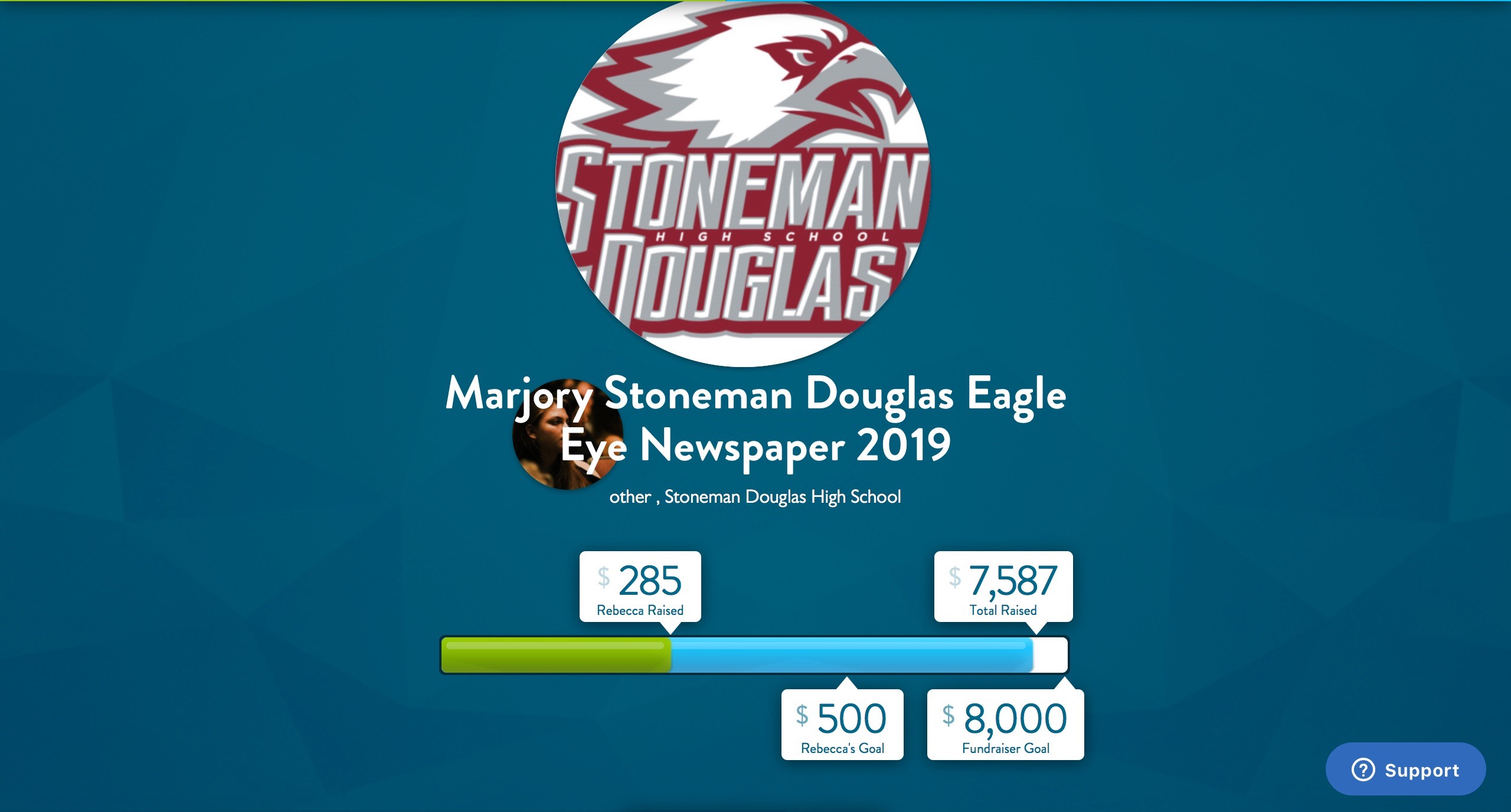 NEWS GATHERING
PERSONAL INFORMATION
WRITING
LEADERSHIP AND TEAM BUILDING
As Editor-In-Chief, I have helped organize classroom bonding and teamwork exercises. Last year, my advisor and I also planned an end-of-the-year newspaper banquet, which inspired team bonding within the group. The photos below are from these events, our team-bonding at the Columbia Scholastic Press Association trip, the Florida Scholastic Press Association awards, the Sun Sentinel Awards and Washington D.C. Furthermore, there is a copy of a schedule I created for my editor team and myself to go around the school to English classes and promote applying for Newspaper to expand our team!